Who We Are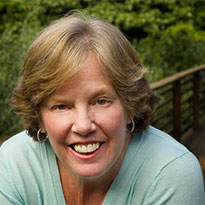 Annie Berlin
Principal
Gamer Chick
Bonus Mom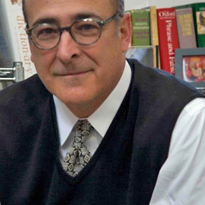 Frank Priscaro
Creative Director
Erratic Golfer
Consistently Great Writer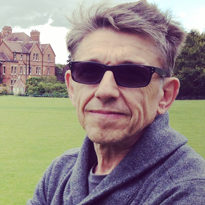 Tim Sawyer
Art Director
Strava Boss
ER Frequent Flyer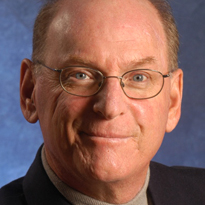 David Barry
Senior Content Writer
Hopeless Film Romantic
Chocoholic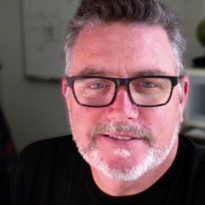 Dan Magee
Senior Developer
Stargazer
Beer King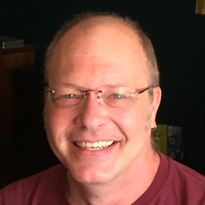 Chris Schoepe
Senior Developer
Code-Breaker
Part Time Pirate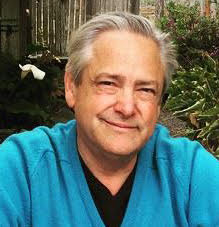 Christian Peacock
Photographer
Celebrity Shooter
A-List Nice Guy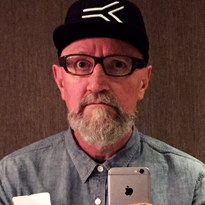 Heimo Schmidt
Photo/Videographer
Cephalopod Enthusiast
Chihuahua Whelper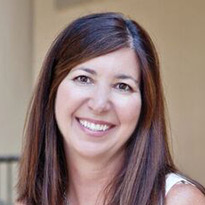 Marika Rose
Lives vicariously through teenagers
Loves words
Connector
Services
Berlin Communications is a full-service firm. Below are some of the more commonly requested services we provide.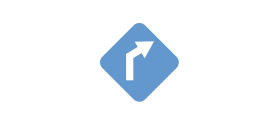 Brand
Strategy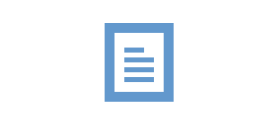 Content
Development


Web
Development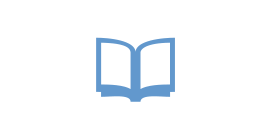 Print
Collateral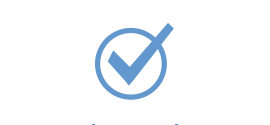 Annual
Reports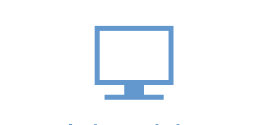 Advertising
Print & Digital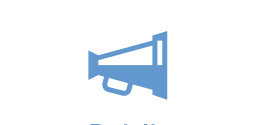 Public
Relations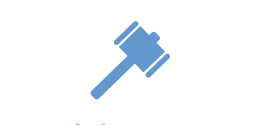 Advocacy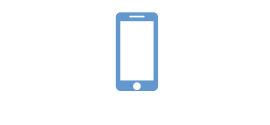 Social Media
Programs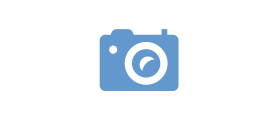 Photography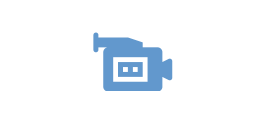 Videography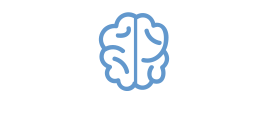 Consulting
We're Connectors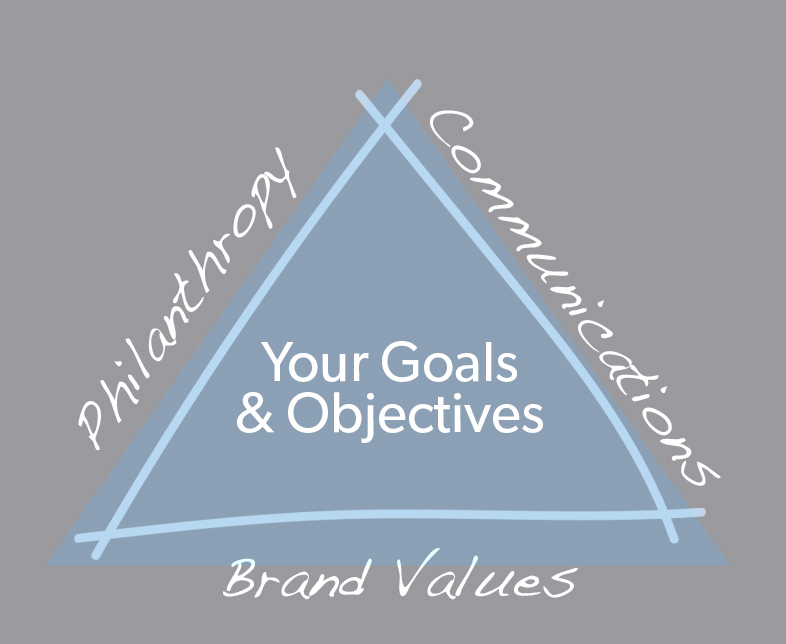 We believe everything should be connected. And the resulting synergy amplifies every one of our efforts. Our communications programs work because they're authentic, in sync with what our clients and the people in their organization know and believe about themselves. Our branding programs work because they make everyone feel proud of their organization's visions and values.
And our fundraising efforts on their behalf are more effective because everyone in the organization is aligned around a common purpose. The network effect of this alignment delivers results we're proud of and which have allowed us to build long-standing relationships with our clients, who in turn, refer us to people they trust.
We work for causes that
matter to us.
We believe our work should not simply raise awareness, but should elevate the stature of the organization itself. The benefits of this approach are tangible and far-reaching: high profile programs that elevate the organization's vision and values make everyone—employees, partners and donors—proud to be part of the larger mission. And that can make all the difference. Click on a client logo to learn more about how were able to help.